25 mobile startups from across the region will compete to win market recognition and investor interest during the PIVOT East 2014 pitching conference which will be held on 24th and 25th June at the Panari Hotel. The startups were unveiled on 27th May 2014 after an intense evaluation process by a panel involving over 20 investors. The 25 finalists, 5 from each category were selected from among 50 semifinalists announced three weeks before.
Click to view the full list of the finalists per category below: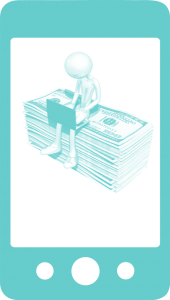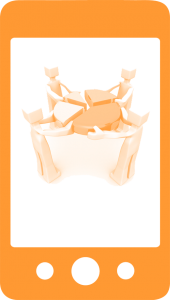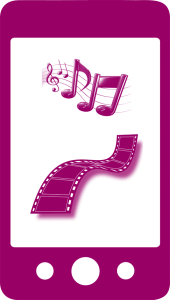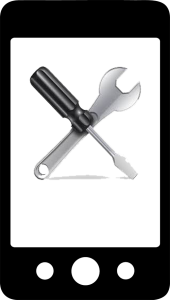 The criteria for selecting startups to be semi-finalists, and later finalists was publicised before the call for applications to the competition was closed. Investors that formed the finalist selection panels were among venture capital firms, angel investors and impact investors.  Some of the venture capital funds involved in the selection were Savannah Fund, TBL Mirror Fund, Beyond Capital Fund, TLcom Capital LLP, and Village Capital. Other venture capital funds involved were Gray Ghost Ventures, Grameen Foundation Pioneer Fund,  ACCION's venture labs, the Mara Ad-Venture Fund, and Invested Development.